Whatever Next was the original name of this blog several years ago. I looked for the last post entry with this name and it is from mid-2013.
When I decided to write again this year, I changed it to _DV (from David Viñuales). Why? I really don't remember… I was like a new start, a new beginning.
Imho, writing blog entries is difficult, at least it is for me. Looking for inspiration, for a topic that you find interesting and you want to write about, and spend some time with research, can be a very fulfilling but at the same time painful experience.
I have lots of drafts and ideas that I have to develop, but writing a post takes time and I wasn't able to keep my new year's resolution of writing a post weekly.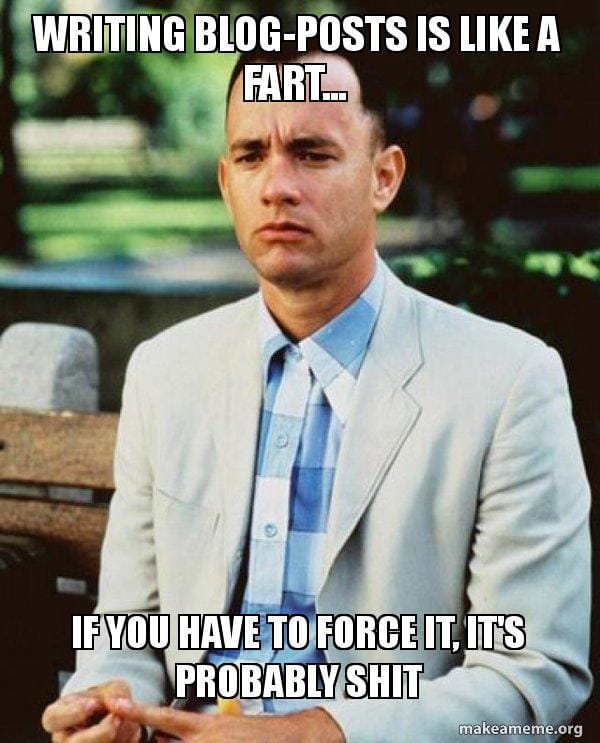 Since the lockdown started, writing became even more difficult. Work was very demanding and I had to focus on family too.
The only activity that I was able to keep (and maybe increased), was my time in social media like twitter. I read lots of news and articles that I shared there, and also joined several fascinating threads from very interesting people.
Now that things are returning to normal (or to "new normal"), I am able to dedicate time again to hobbies, challenges, and resolutions. E.g. Today I started a new book. At last!
But I realized that I can't dedicate the same amount of time to write posts in the blog, reading, maintaining social media activity (sharing articles, joining conversations), workout, etc.
That's why today I decided to start a new challenge: I will write a newsletter weekly.
Considering what I said before, it may sound stupid to add a new activity to the list when I have no time for it. But it has sense, or at least I think that it has, I will try to explain…
A newsletter is demanding, yes, but I am not planning to write a blog post also weekly. I will include one of my blog posts when available, but the idea is to share a selection of the best articles, posts, news, books, videos, etc, that I have read or shared during the week.
So the idea is that the blog and the newsletter will live separately, with different purposes. In the blog I will continue writing about the topics I like, personal thoughts, experiences, whatever I want, and the newsletter will be feed with the blog and all the interesting things that I'll be able to discover from other places.
And what has Whatever Next to do with it? Well, it turns out that it is the name of the newsletter, again. Maybe you noticed that I changed the Subscription to blog input, to this:
I decided to create a substack account where I will create my weekly posts, and will be sent from there.
Now the bad news… If you're reading this, it will be the last email you will receive from me at least directly from the blog (using the Jetpack subscription).
If you wish to keep up to date about my new blog posts, and other interesting topics, you should join my new newsletter.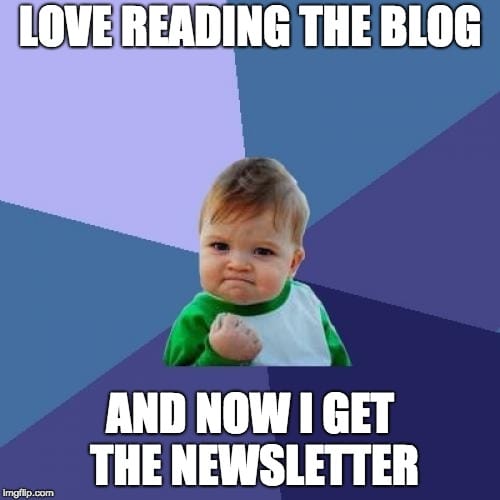 You could also visit my newsletter post where you will be able also to subscribe: https://bit.ly/3dGbpzm
Sorry for that, but based on GDPR and in general Data Protection policies, I decided to not import the current subscription database to the new newsletter account. You should decide freely if you want to receive it or not.
Now it's your turn! Decide if you want to join me again, or you decide that is the last time you'll receive a communication from me.
I hope you liked it. And, if you want to stay up to date, don't miss my free newsletter.
In any case, and as always, thanks for reading.
---
Join the FREE Newsletter